We Offer Multiple Services
Degreaed Engine, chassis. Soap and brush cab and wheels, bug removal.
Full interior cleaning,  headliner, walls, cabinets, microwave,  refrigerator,  floor,  dashboard, door panels, windows. Odor removal,  hot water extraction for cloth seats, leather treatment.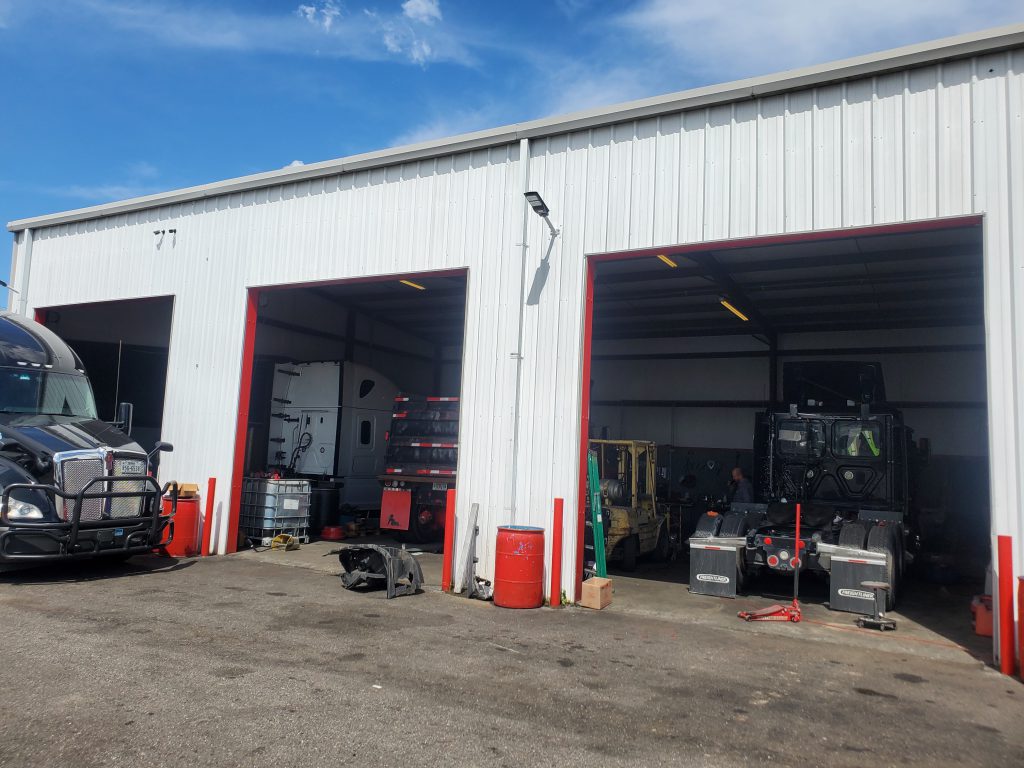 Entire truck mechanical inspections,  fluids, tires, brakes, suspension.
DOT Inspections.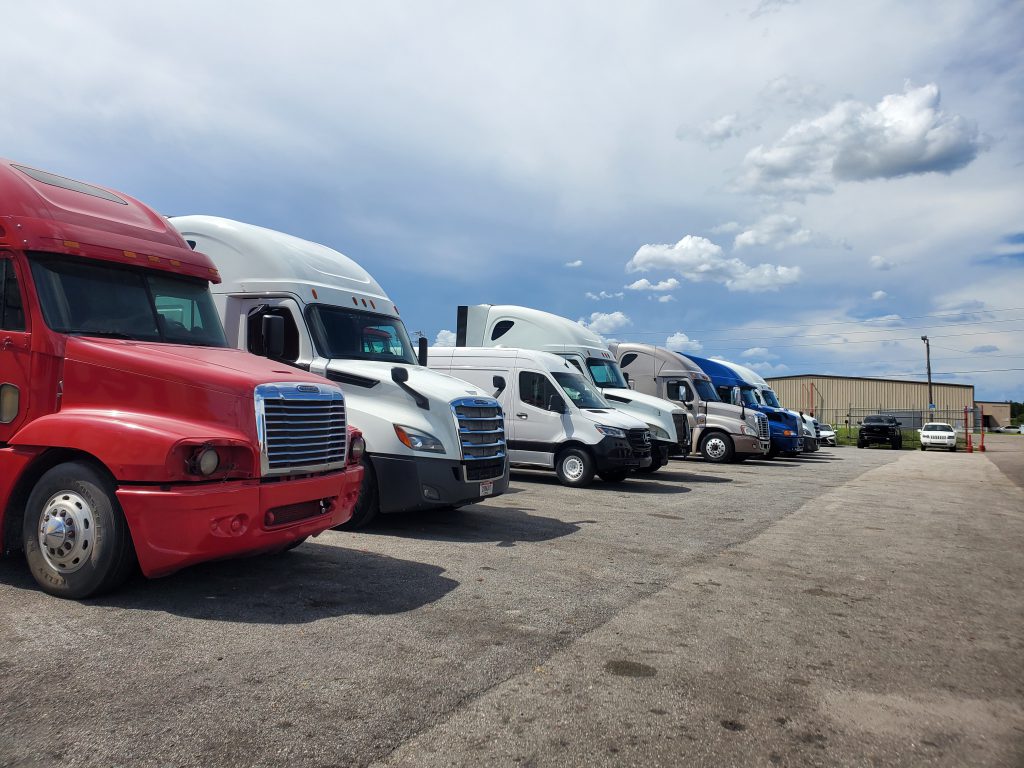 Oil change, Oil filters,  fuel filters, air filter, water separator filter, complete truck greased.